You will receive an instrumental piece arranged based on your given heart rhythm. The heart rhythm of your baby will be edited by us – and become your "heart music".
The basis for this are our eight compositions (sound samples). These pieces are composed especially for babidaloo. You decide on a sample song, we turn it into your heartbeat soundtrack.
You will receive the song on a representative USB stick (in the shape of a red heart / see below).
Cost: 320,00 €.
Opening Offer: 290,00 €.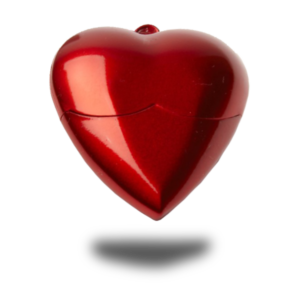 We compose an individual piece of music especially for you based on the heart rhythm of your unborn child . Wishes may be expressed, such as a preferred musical style (film music, classical, jazz, etc.). Personal messages, such as recorded voice messages or audio tones from you can be integrated and processed into the song.
You get a song, individual and unique.
You will also receive this song on a representative USB stick (red heart) in a gift box.
Costs: 920,00 €
Opening Offer: 830,00 €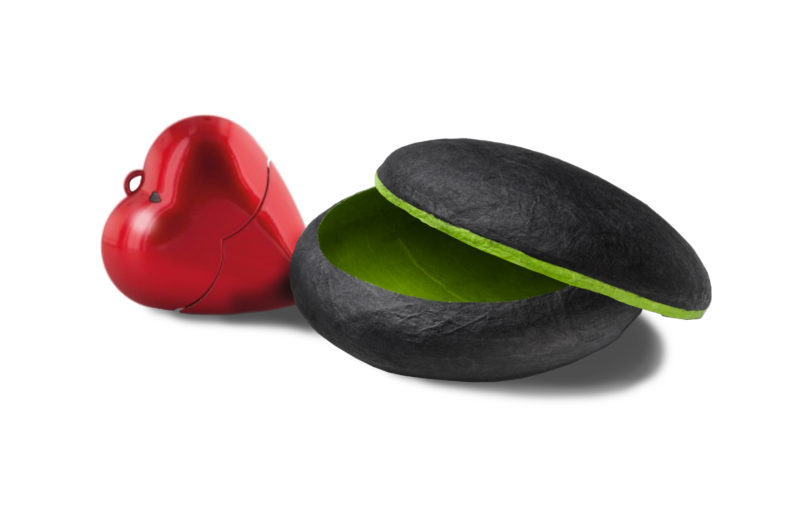 How To Do It
We need you to record the heartbeats of your new baby. This recording can be performed easily with the Vomni (CTG) or by ultrasound every time the specialist examines. For the CTG, almost all pregnant women, usually from the 30th. pregnancy week. The abbreviation means Cardio-Toko-Graphic, which is the process of writing down children's heartbeats and labor (if available). Your child's heart tones are usually loud on the machine and can be easily recorded by you.
1. With an app. of your phone (e.g. BabyHeartBeat)
2. Using an audio recording function on your phone during CTG or ultrasound
3. Or with any recording device at any time
You will then send this capture to us by e-mail: herzmusik@babidaloo.de or better, you can use our contact form ->. We will send you an order confirmation and we will ship your song to you within 5 business days.
(The rights to the production go to you, the rights to the composition remain with babidaloo / prices include 7% VAT.)